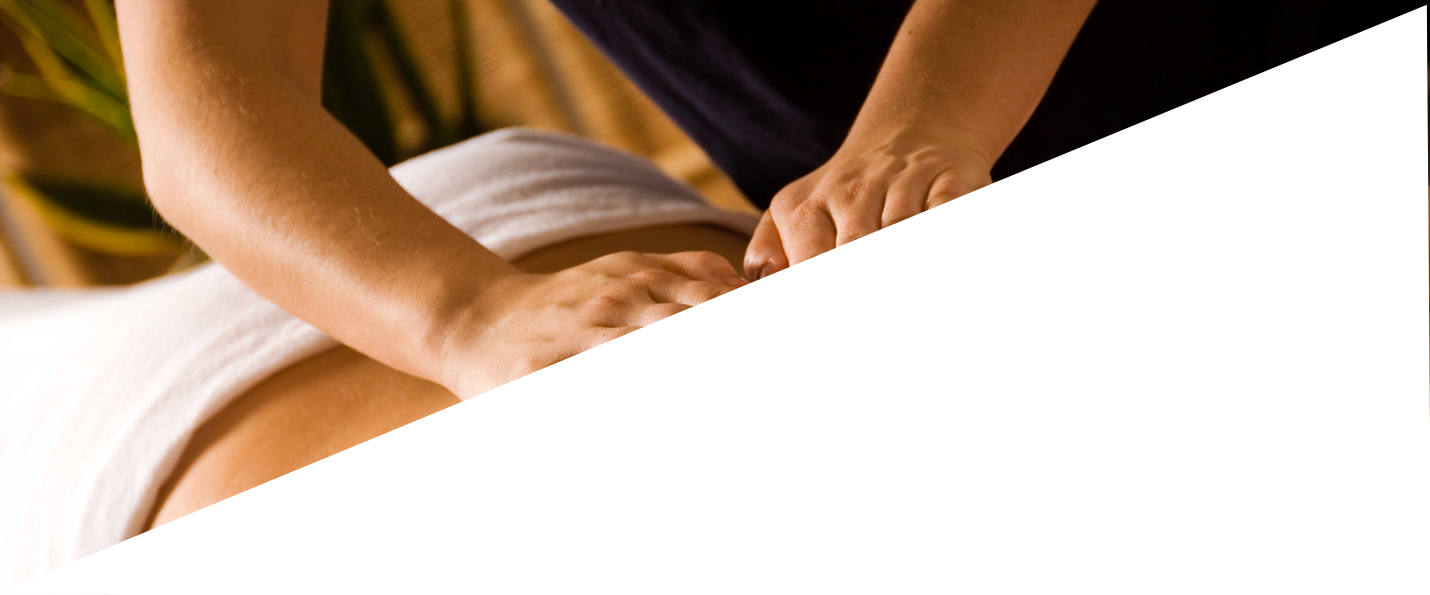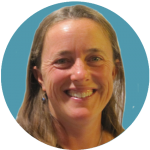 Hello. I'm Suzanne Whitney

As a Licensed Massage Therapist, with over 18 years of experience in the healing arts I am the owner and operator of Integral Massage Therapy, a thriving local massage business serving the Eugene community. She integrates many different modalities of massage into her practice, including Swedish/Esalen, Neuromuscular Therapy, Orthopedic Massage, Myofascial Release, Hydrotherapy, Aromatherapy, and Cranial Sacral Therapy.
I began my education in massage therapy in 1994 at the Diamond Light School of Massage and Healing, in San Anselmo, CA. Following this training, I earned a BA in Environmental Studies and minored in Expressive and Healing Arts, at Prescott College, in Prescott, AZ. In 2006, pursuing further massage training, I graduated as a Massage Therapist from the Ashland Institute of Massage, in Ashland, OR. Upon receiving my massage license, I worked at Waterstone Spa, practicing hydro and massage therapy. In 2009, I worker for 3 years as a Massage Therapist at the Chiropractic Healing Center. During this time, I continued studies in Cranial Sacral Therapy through the Upledger Institute at the Esalen Institute, in Big Sur, California.
Suzanne enjoys singing, dancing, playing piano, hiking and river rafting. She lives with her husband and two children in Eugene, Oregon.